Honoring ceremony for the cadres of Al-Amin because of the tenth anniversary of its founding
Al-Ameen Organization for Humanitarian Support held today in the temporary capital of Aden in the Republic of Yemen, a ceremony in honor of its cadres on its tenth anniversary, where it started from Syria through Lebanon, Turkey, Iraq, Palestine, Djibouti, Sudan, Somalia, and Yemen, as it participated in the humanitarian response to millions of people in need and drew a smile on the faces of thousands of children.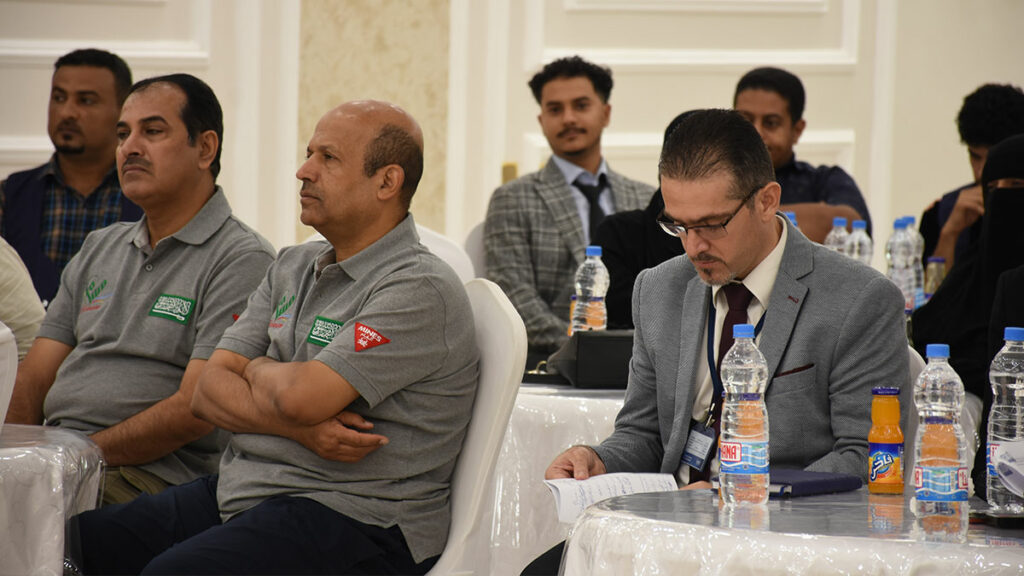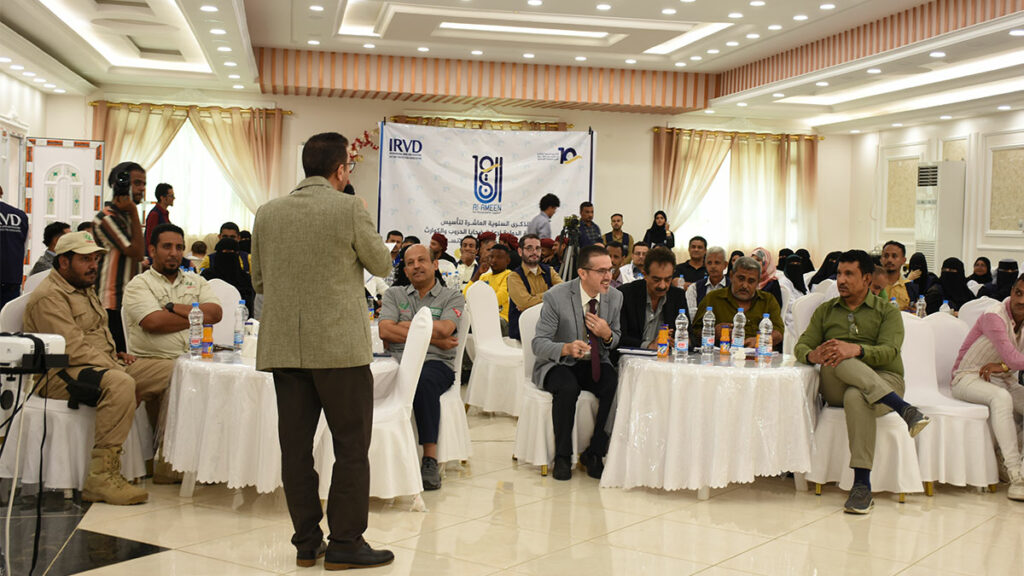 More than 100 cadres of the AL-Ameen organization attended the ceremony in Aden in the presence of officials of the Ministry of Public Health and Population – the Ministry of Planning and International Cooperation – The Culture Office in Aden governorate – in addition to representatives of Masam Demining organization and the ceremony included a presentation of the most prominent activities of Al-Ameen in Yemen and honored the distinguished cadres for their efforts in the implementation of humanitarian projects.
The Regional Director of Al-Ameen for Humanitarian Support for the Yemen Mission, Dr. Mohammed Deeb Darbaa, praised the efforts of the local authorities and officials of the Yemeni government, especially the Ministries of Health and Planning, to support and facilitate the activities and work of Al-Ameen Organization in Yemen to reach all those in need in Yemen without discrimination and thanked all international partners and donors, especially the King Salman Center for Relief and Humanitarian Action, for its unique humanitarian interventions that are strongly present in the Republic of Yemen.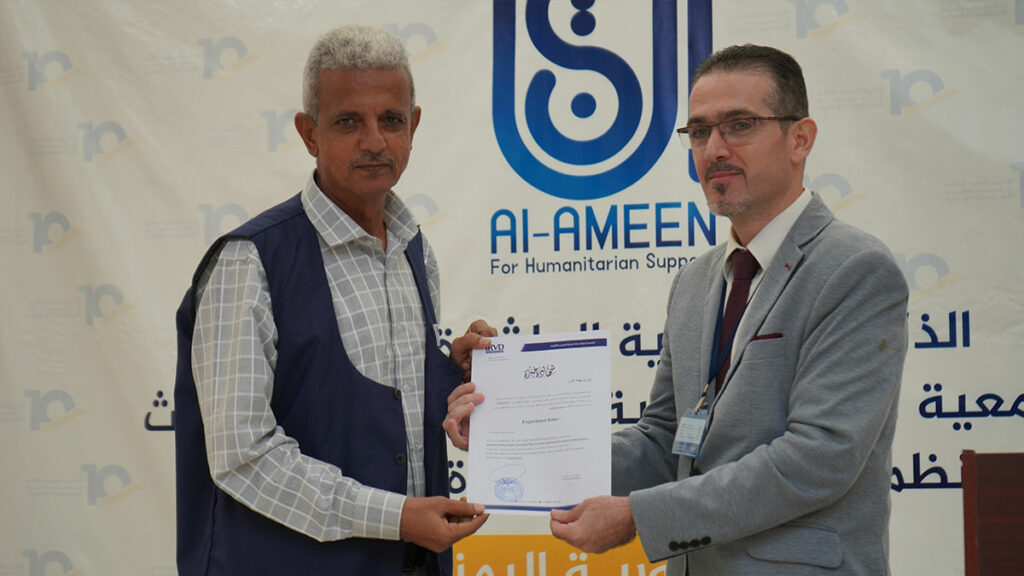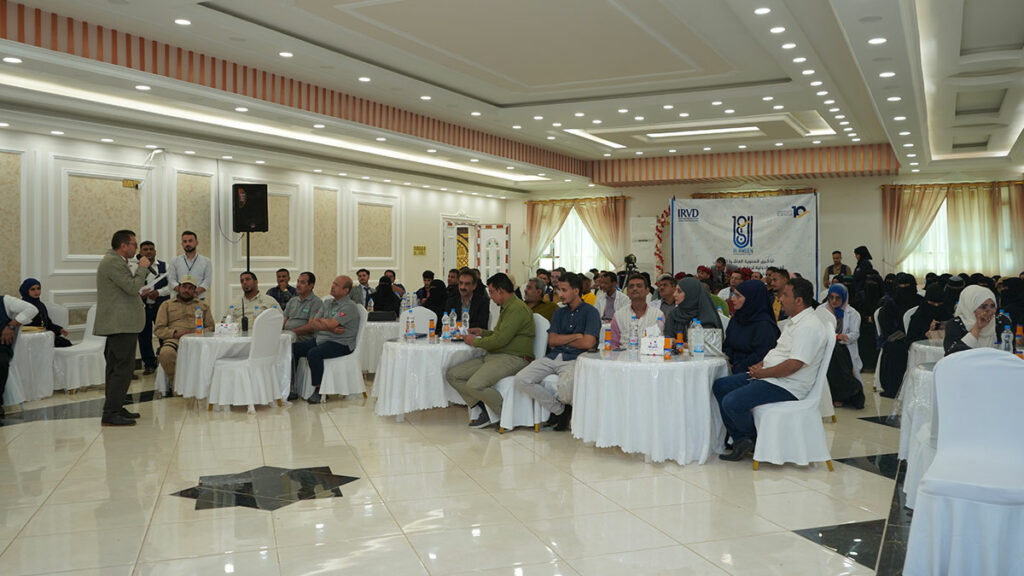 The Undersecretary of the Ministry of Health for the Primary Health Care Sector, Dr. Ali Ahmed Al-Walidi, attended the ceremony. During its tenth ceremony in Yemen, Al-Ameen reviewed several documentaries about the first beginnings of its emergence, the stages it went through, the most prominent humanitarian services it provided for ten years, and the phases of its expansion in several countries in the world.
The documentary series also addressed Al-Ameen's humanitarian interventions in liberated areas in several areas, including primary health care, orphan support program, prosthetics program, as well as, pharmaceutical support projects, and secondary and tertiary health care services.