Awareness Campaign in Al-Hasakah Governorate
Al-Ameen for Humanitarian Support ended the community awareness campaign for the prevention of leishmaniasis, which was launched in mid-July in the region of the Peace Spring in northeastern Syria, targeting both Ras al-Ayn and Hasakah areas in AL-Hasakah governorate.

Campaign Activities

Al-Ameen Humanitarian Support Teams, which consisted of ten teams, provided more than 24,000 household outreach sessions to more than 12,000 families within a geographical range of more than 60,000 people and distributed over 170 villages and communities in the Peace Spring region. The teams also worked to visit families in their homes and answer their inquiries and provide advice to them to reduce the spread of leishmaniasis and the procedures to be followed in prevention and treatment. Until the end of the campaign in September, the campaign reached the targeted people and increased the community's health awareness by following the correct treatment procedures.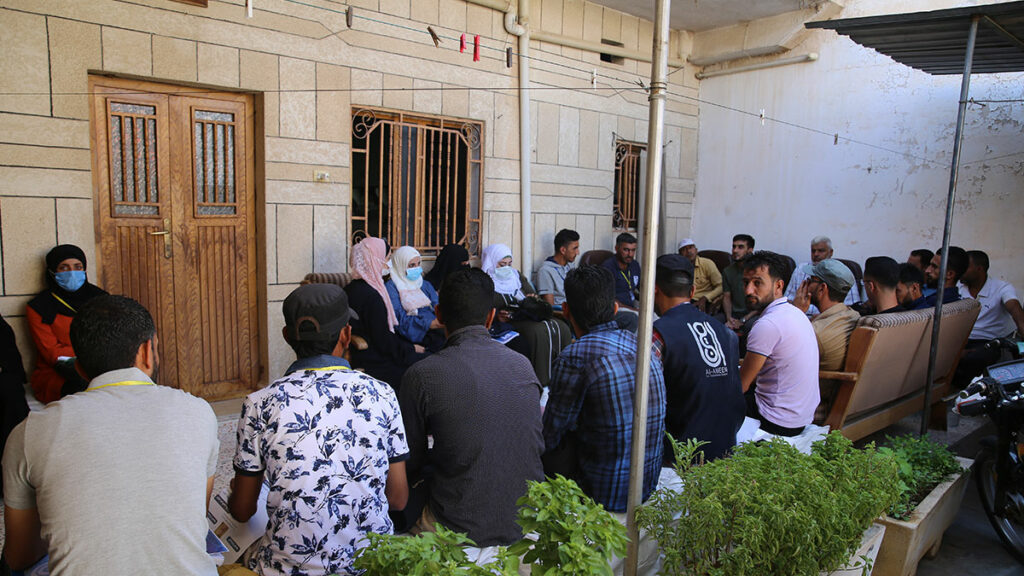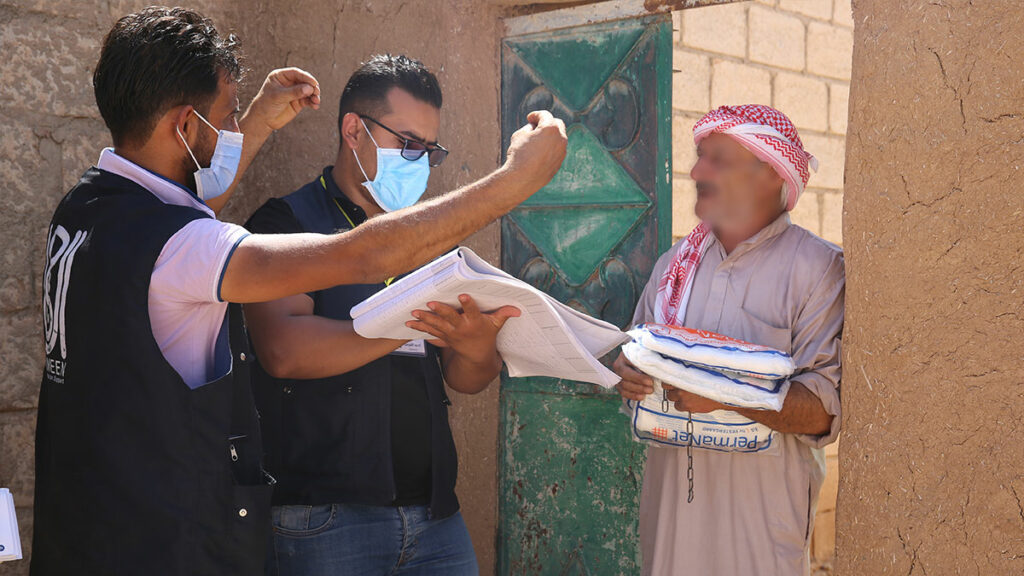 Mosquito nets Distribution Campaign

At the beginning of August, Al-Ameen Humanitarian Support teams began the second phase of the anti-leishmaniasis campaign in Al-Hasakah governorate, where they started to deliver mosquito nets treated with anti-mosquito and worked to give mosquito nets to more than 12,000 families and train them to use them and distribute brochures for using of mosquito nets.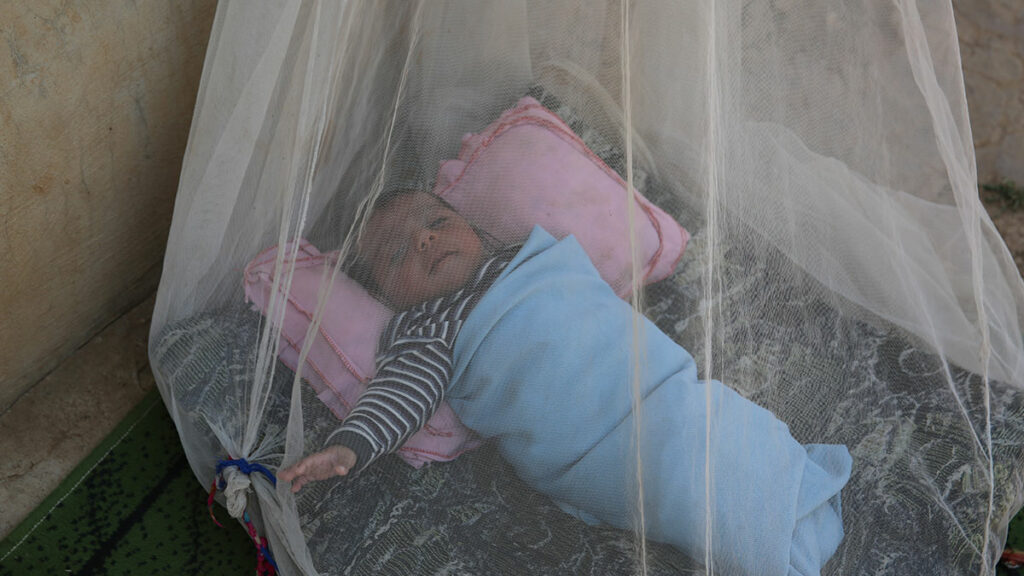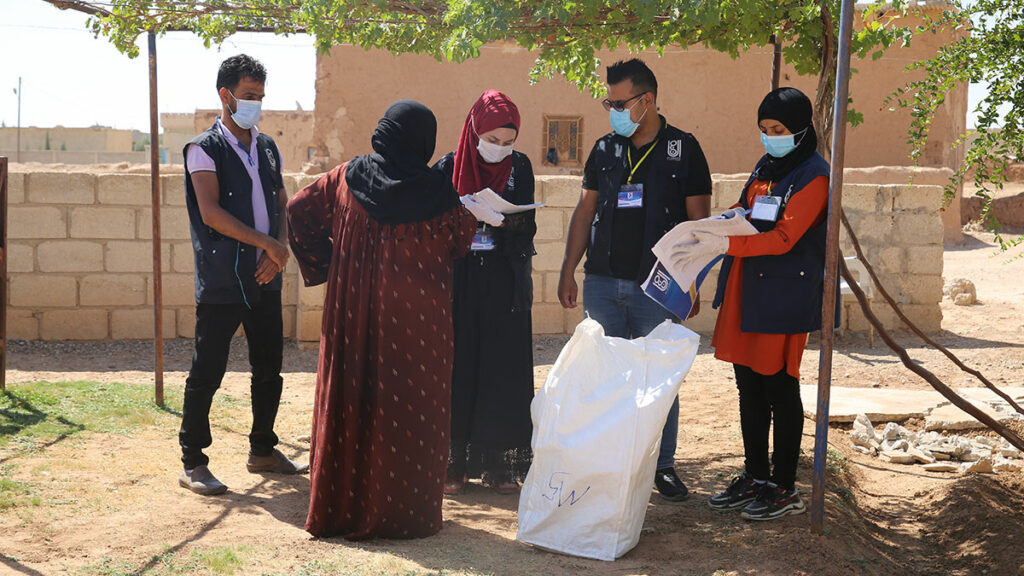 The campaign aims

To reduce the risk of leishmaniasis for the targeted people in the Al-Hasakah governorate who are more likely to develop leishmaniasis, Al-Ameen distributed more than 30,000 nets, provided training and brochures for the proper use of it to more than 12,000 families in more than 170 villages.

Maintaining the sustainability of outreach

To provide sustainability in the community and sustain the dissemination of awareness, Al-Ameen organized a workshop with local leaders and stakeholders where their inquiries responded and provided knowledge support to ensure sustainability in spreading awareness in their community since we conducted two workshops with community leaders.
Under the supervision of the Al-Ameen Organization, a volunteer working group establishes in the targeted villages and communities. The volunteer team aims to provide sustainability in increasing the awareness of the community by continuing its volunteer activity after the completion of the project.