Community Health Project Training for Sharan Camps
In the first three days of October, Al-Ameen for Humanitarian Support conducted training for community health workers within the community health project for Sharran camps as part of the routine plan for monthly training, with funding from Médecins Sans Frontières (MSF).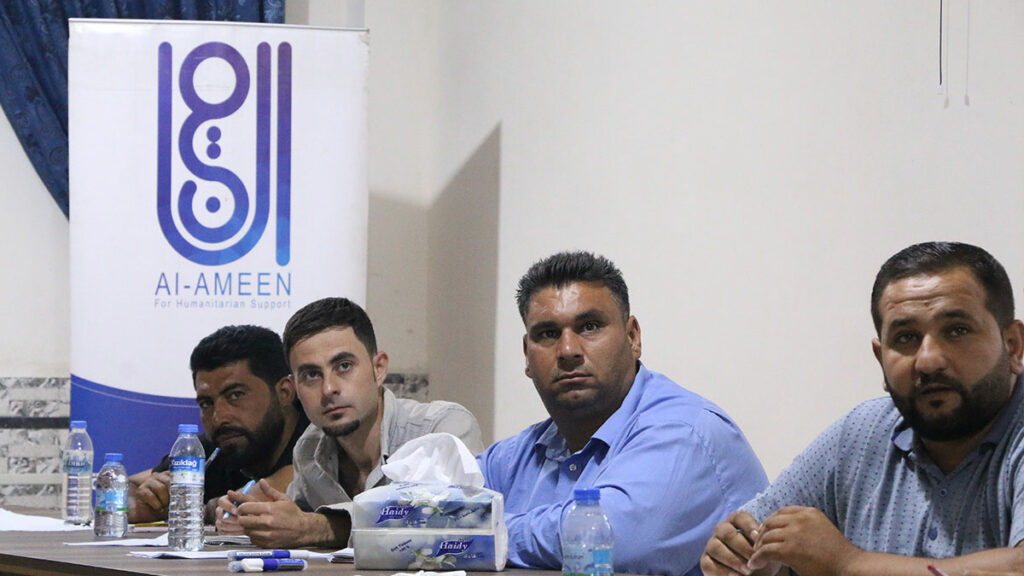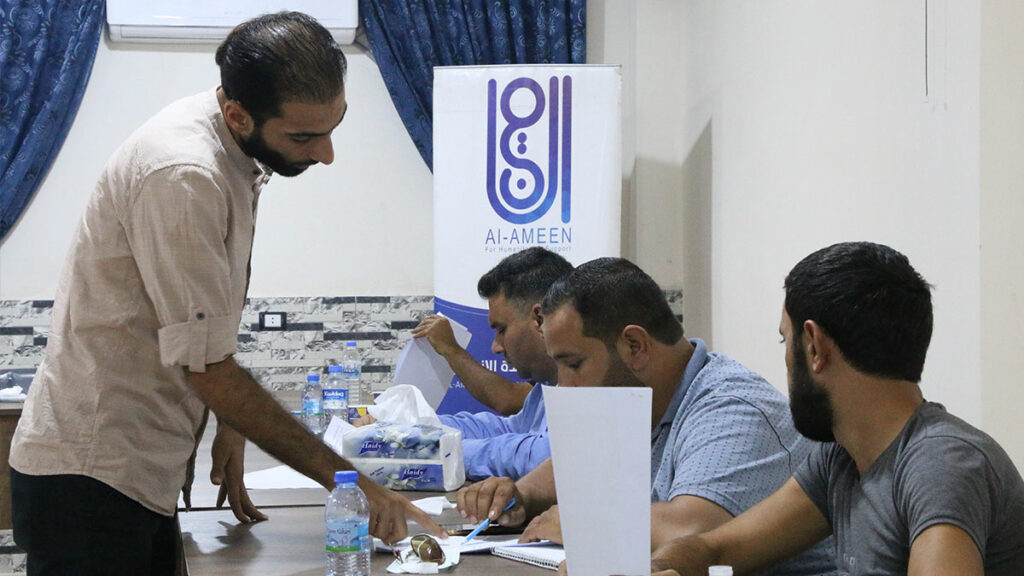 The first day of training:

The first day was about the measles vaccine and the training of community health workers on a new part of the questionnaire in collecting information on the measles vaccine to complement the work of the campaign launched by Al-Ameen Organization on September 19, and the training day ended by speaking about family planning and raise society's awareness of the need to organize for the economic benefit of the family and psychological advantage of the mother and the child.

The second and third days of training:

The second and third day was about mental health. The training focused on mental health, its principles, and the importance of a healthy psychological community. Al-Ameen Organization also emphasized cholera as it conducted several pieces of a workshop to raise awareness of cholera. This training included providing trainees with the necessary information about the disease, transmission factors, risk, and means of prevention to educate the community about the method of treatment for cholera.